2019 Keynote Speakers
Thursday Keynote: Stuart Ellis-Myers "Twitchy"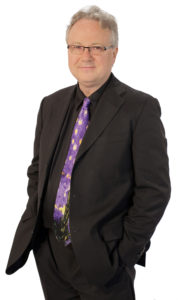 Stuart Ellis-Myers is best known by 865 + audiences 'Robin Williams with Tourette Syndrome'. A mental health safety expert offering 50 years of lived experience with Tourettes, Bipolar, anxiety, depression, OCD & ADD.
One of the most gifted and inspiring public speakers on the conference circuit today, Twitchy, uses life lessons learned through the years of battling this often emotionally crippling condition to help countless others to overcome their own challenges and fears.
Stuart is the author of his biography- Unstoppable. His book can be found on Amazon.com.
You can find more on "Twitchy" here: www.itwitch.com. 
Friday Keynote: Jim Withers, Ph.D, CIH, CSP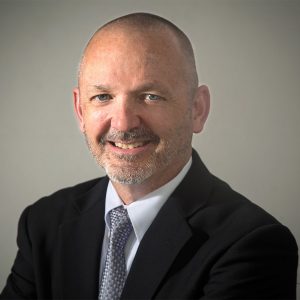 Our 2018 Gary Hawk Award Winner, Dr. Jim Withers, has been an Industrial Hygienist & Safety Professional for nearly 30 years. His educational background includes a B.A. in Biology from Luther College and a M.S. in Preventive Medicine & Environmental Health (emphasis in Industrial Hygiene) from the University of Iowa. Jim also holds a Ph.D. in Industrial Technology from Iowa State University where his doctoral research focused on learning and retention differences between students taking chemical safety training on a computer versus in the classroom.  Jim is both a Certified Industrial Hygienist (CIH) and a Certified Safety Professional (CSP) and has guest/adjunct faculty appointments at Iowa State University and Columbia Southern University.  Dr. Withers has also been a consultant to numerous companies on activities ranging from exposure assessments to training on a variety of topics including hazard communication and leadership development and is regularly invited to speak at local, state and national industrial hygiene and safety conferences.  Currently, Jim is the Corporate HSE Director for the American Packaging Corporation in Story City, Iowa.  In his current role, he has been focusing on developing a company-wide understanding of the interrelationships between human behavior, engagement, culture and safety performance.